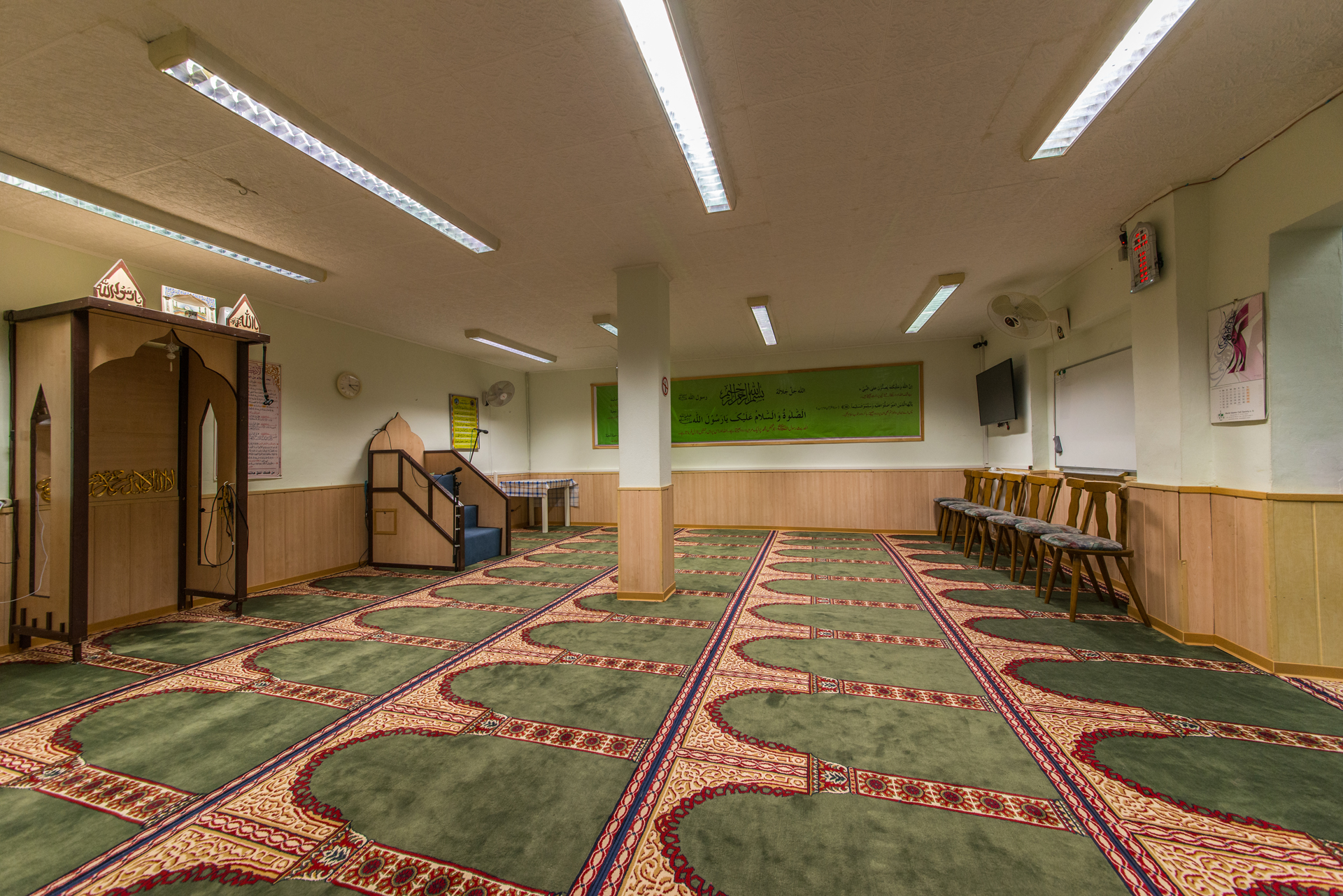 Welcome to
Pak Islami Majlis e.v. Hamburg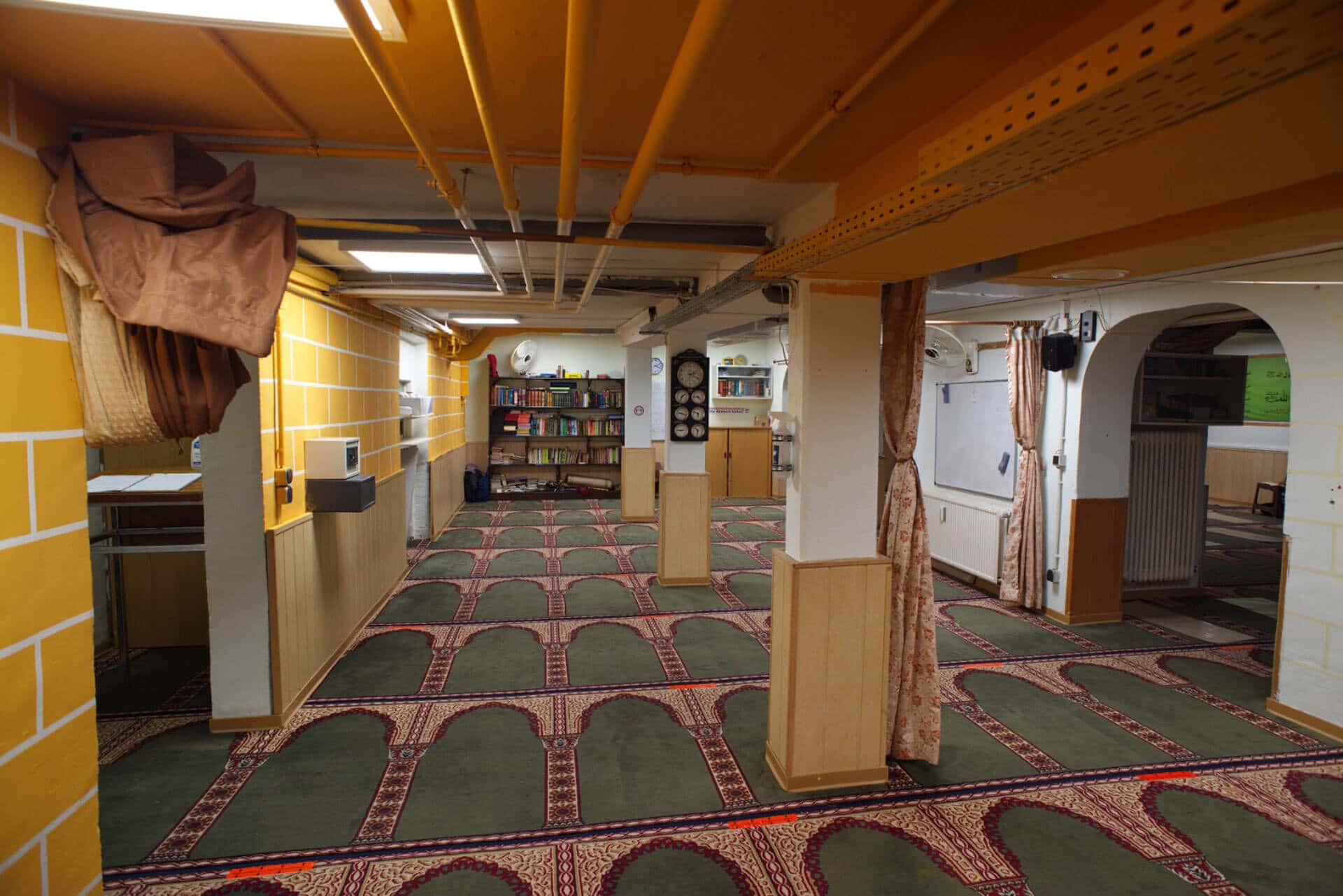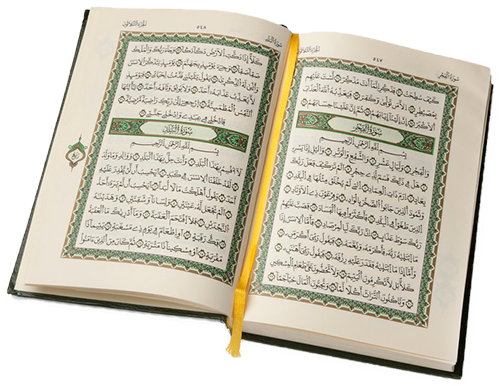 Prophet's Message
Anyone who shows the way to something good has the same reward as the person who does it. (Muslim)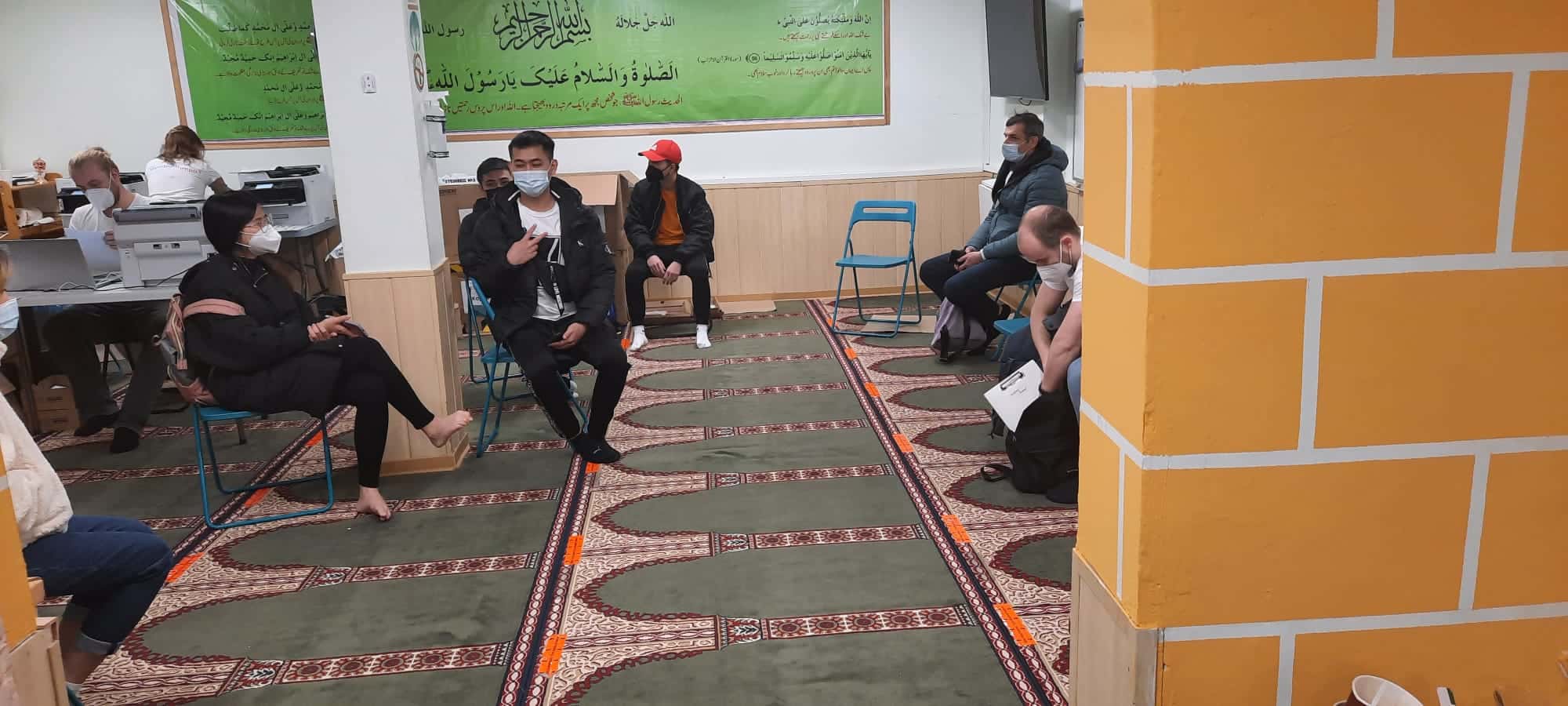 Corona vaccination campaign
Corona vaccination campaign on November 21, 2021.
Starting from 02 April 2021 the Friday prayer will take place at 02:45 pm and the speech will begin at 13:45 pm in shā Allāh. From 03 December 2021 the Friday prayer will take place at 13:15. ||
IQRA ACADEMY Online: New school classes have already started. Please call or e-mail for further information. ||
IQRA ACADEMY FOR KIDS AND WOMEN: Because of COVID-19 every Saturday from 10:00am to 02:30pm online lessons. Program for children and women in German and Urdu (Tajweed, Qurān, Hadeeth, basic teaching of Islām and Urdu lessons). ||
Whoever builds a mosque for Allāh, for him Allāh will build a house in paradise". (Bukhārī and Muslim) ||
اس مر کز میں جمعتہ المبا رک کی نما ز 14:30 بجے ادا کی جاتی ہے اور بیان 13:45 بجے شروع ہوتا ہے ۔ 3 دسمبر سے جمعتہ المبا رک کی نما ز 13:15 بجے ادا کی جاے گی- | | اِقرا اکیڈمی کی نئی کلاسسز الحمدُ لِلّلہ 1 اپریل 2021 شروع ہو گئی ہیں۔ داخلہ کے لئے اقرا اکیڈمی کے ٹیلیفون نمبر یا ای میل سے رابطہ فرمائیں ۔ | | اِقرا اکیڈمی میں ہر ہفتہ صبح 10 بجے سے 14:30 بجے تک کرونا وائرس کی وجہ سے اون لائن خواتین اور بچوں کو قرآن، تجوید، اسلامیات اور اردو کی تعلیم قابل اساتذا کے زیرِ نگرانی دی جا تی ہے۔
|| -حضر ت عثمان رضی ﷲ تعالیٰ عنہُ روایت ہے کہ رسول اﷲ صلی ﷲ علیہ وسلم نے فر مایا "جو شخص اﷲ کے لئے مسجد بنا تا ہے تو اﷲ تعالیٰ اس کے لئے جنت میں مکان بنا دیتا ہے ||

Pak Islami Majlis was founded in March 1996. After growing popularity and ever-growing community of Majlis moved premises in 2003 and has since been established in the Brennerstr. 12 The mosque is located centrally. It is located 5 minutes walk from Central Station.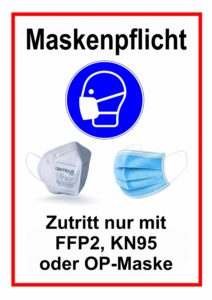 SOMMER TIME: Friday Prayer 14:30 KHUTBAH 13:40
WINTER TIME:
Friday Prayer:-
13:15
KHUTBAH
12:40
Next Prayer:

19. January 2022

Zuhur —

12:31

4 Stunden 0

Minuten
Important Information
New IQRA ACADEMY session begin On-Line In Sha Allah on 01.04.2020
Every Saturday from 10:00 to 14:30

IQRA ACADEMY Administration open please ask for registration.
IQRA AKADEMIE SCHULLEITUNG
Legal requirements for performing prayer / entering the mosque:
The visitors must follow the following rules and regulations:
• Do the ablution(Wuzu) at home. The sanitary facilities of the mosque are not available for this.
• Bring your own face mask. This is to be worn over the mouth and nose.
• Bring your own prayer mat (Jaye namaz).
• When entering and leaving the mosque, keep a distance of 1.5 m..
• No group formation in front of the mosque. Please leave the area surrounding the mosque immediately after the end of your visit.
• Follow the instructions of the police and the instruction of mosque Administration!
• If you have symptoms such as fever or mild cough, please stay at home and do not imperil the community. The same applies if you come from a risk area or have had contact with infected or potentially infected person.
Failure to do so may result in the mosque being closed for the duration of the corona pandemic. Please think of everyone and strictly follow the guidelines. If you have any questions, you can always contact us in advance or check the folder in the mosque during your visit.
The poor people are grateful for every small donation that will help them.
We thank you for your help!
May Allah protect us all. Ameen
"The best among you is the one who doesn't harm others with his tongue and hands." Prophet Muhammad (peace be upon him)