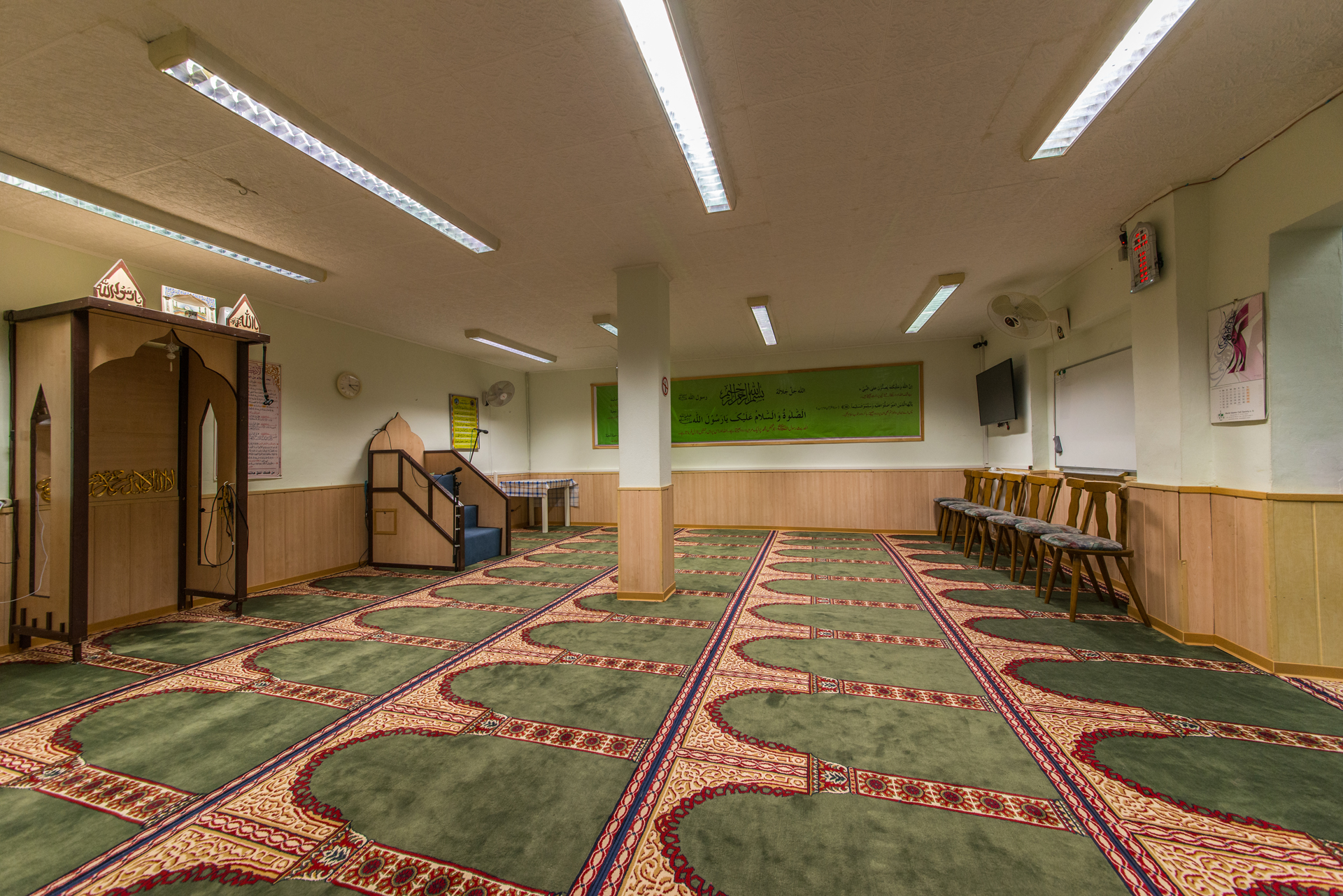 Welcome to
Pak Islami Majlis e.v. Hamburg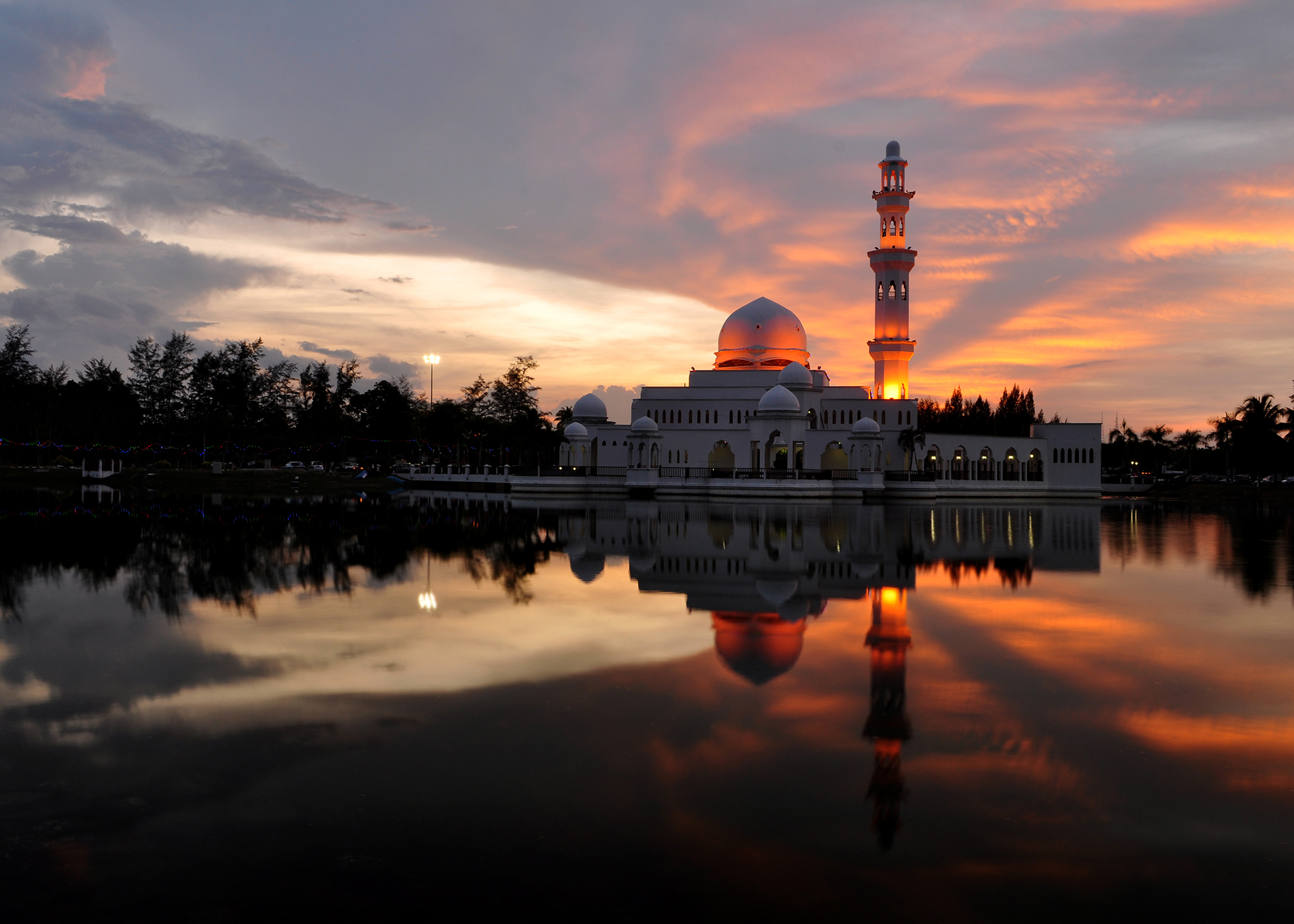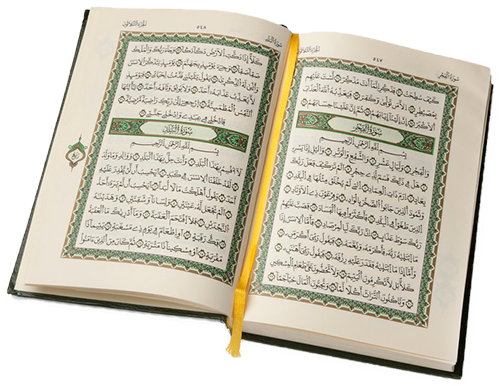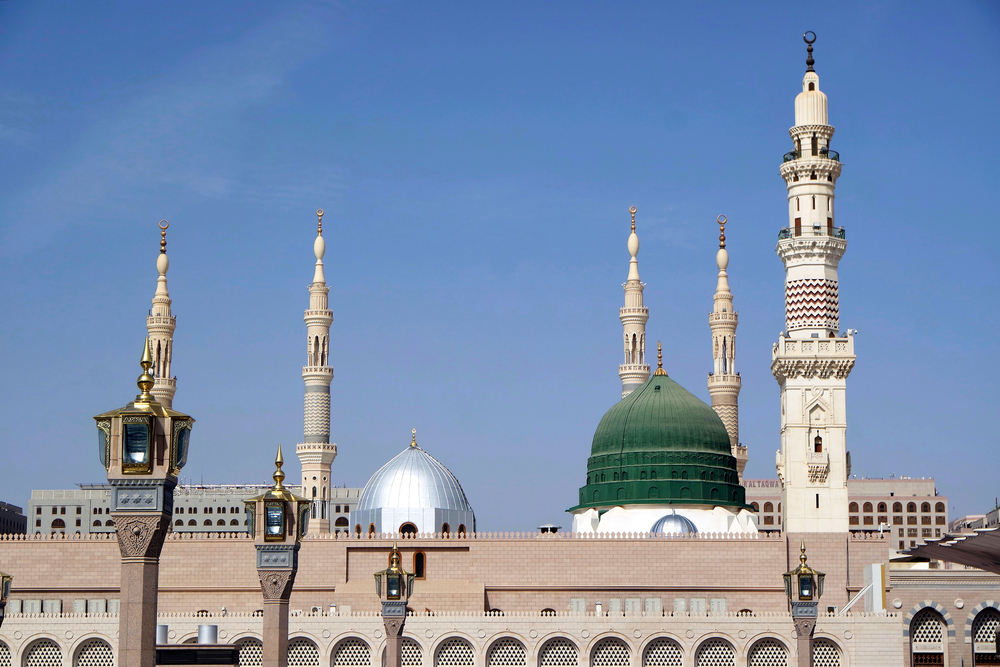 Prophet's Message
Anyone who shows the way to something good has the same reward as the person who does it. (Muslim)
About us
In 1996, Muslims from Pakistan joined to set up in Hamburg an Islamic Pakistani community, Till the formation of this Islamic group the community used to meet up in the various apartments and other premises. The founding, members of this group were Mr. Mohammad Farooque Kasbati, Mr. Jawed Qureshi, Mr. Syed Shahid Ali, Mr. Shahid Mustansar, Mr. Athar Farooqui, Mr. Molla Moti u Rehman and Mr. Ghazanfar Ahmed Tartari.
With Allah's help the Pakistani Islami society was founded in March 1996. With the growing popularity and ever growing community, the association changed different names and different locations till finally they were managed to get a specific premises in 2007 at 20099, Hamburg, Brennerstraße 12. The mosque is centrally located in city and the additional facility was its location at five minutes' walk from Central Railway station.
The mosque is open from Fadjar to Isha for our brothers and sisters. All obligatory prayers are led by a qualified Imam. The Friday prayer takes place according to the seasonal timings. The prayer times are listed on the centre's web page. As a regular feature after the Asar prayers Islamic lessons are delivered by our Imam for children and adults, so as to discuss and explain the contents of the Quran and Sunnah promoting brotherhood and love for mankind.
Every Saturday, children and women meet in the mosque, to study and discuss Islamic lessons and practices through, Quran and Tajweed. In addition Urdu language lessons are also taught by subject specialist teachers. These sessions usually conclude on a social gathering. The Session starts from 12 p.m.
All Islamic holidays are celebrated in the mosque. In Ramadan Community is facilitated by daily Iftar and Sehri and prayers in the mosque. Further more Ramadan's special prayers, Taraweeh's arrangement is done for the whole month so as to complete the Quran's recitation. The Markaz also helps Muslims for religious funerals at Hamburg or for the transfer of the body to Pakistan.